Happening Now
Give to Everytown and Help Save Lives
Every day, more than 110 Americans are killed with guns. Your generous donation helps us work to prevent gun violence.
Donate Now
Tell Your U.S. Senators: Confirm Steve Dettelbach as the Next ATF Director
President Biden has named former U.S. Attorney Steve Dettelbach as his nominee for ATF director. By confirming him for this role, our lawmakers can help make sure the ATF works to keep our communities safe.
Send Your Message
We have a plan to end gun violence.
One at a time.
Congress isn't where this work begins—it's where it ends.
This victory has been years in the making. Years of knocking on doors, calling voters, showing up to statehouses in red shirts, and shifting the culture around gun safety in America one conversation at a time.
Strong gun laws save lives.
We've ranked all 50 states on the strength of their gun laws—and compared those rankings with each state's rate of gun violence. The result is clear: The stronger a state's gun safety laws, the fewer people die by gun violence. See how your state stacks up.
Learn More
Wear your support for gun safety.
Every merch purchase you make supports our efforts to end gun violence.
Shop Now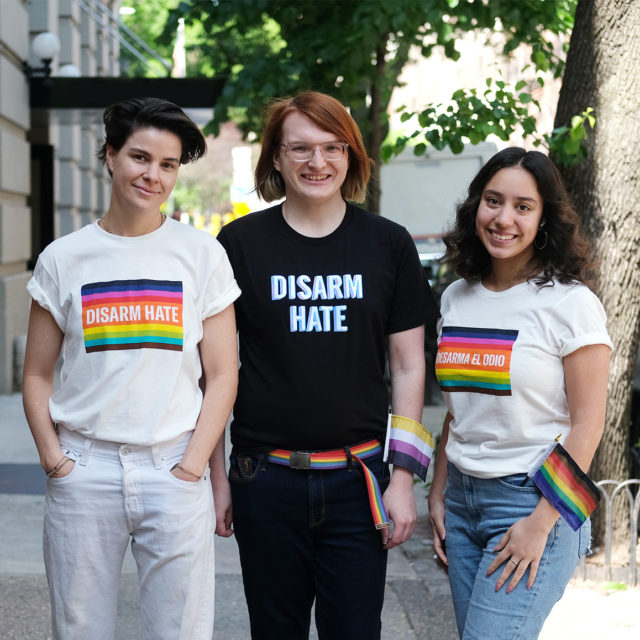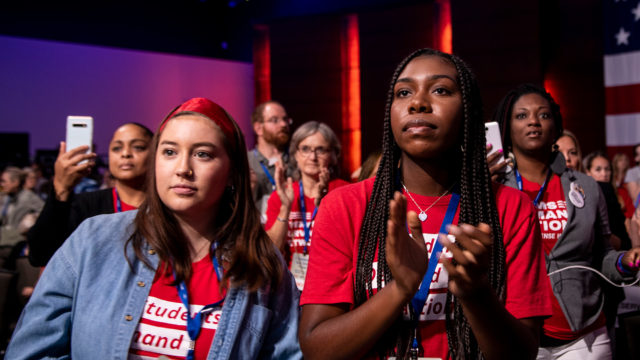 Everytown starts with you, and it starts in your town.
Gun violence touches every town in America. For too long, change has been thwarted by the gun lobby and by leaders who refuse to take common-sense steps that will save lives.
About Everytown