Happening Now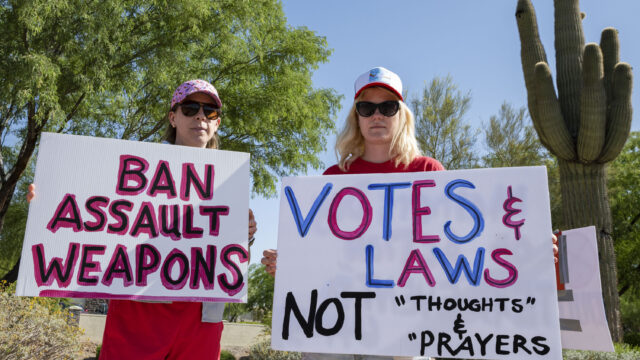 Tell Your U.S. Representative: Oppose Gutting Our Gun Laws And Support Gun Safety Legislation
Enough is enough. Inaction is not an option, and extreme attempts to gut our gun laws are shameful. Demand the U.S. House prioritize gun safety.
Send a Message
Beyond Measure: Gun Violence Trauma
This study focuses on trauma from gun violence by listening to the voices and experiences of those directly impacted.
Read More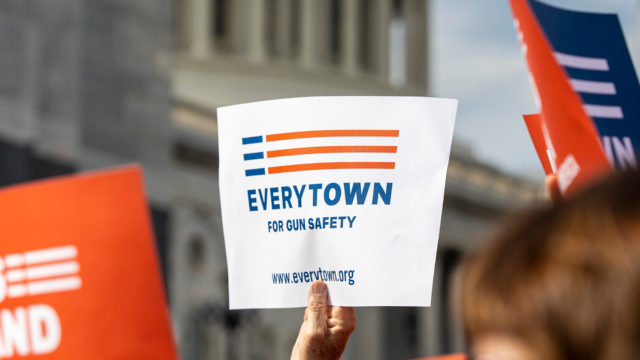 Give to Everytown and Help Save Lives
Every day, 120 Americans are killed with guns. Your generous donation helps us work to prevent gun violence.
Donate Now
We have a plan to end gun violence.
One at a time.
Mass shootings haunt our nation's collective conscience.
Each breaking-news alert floods the nation with grief, fear, and anger at the countless acts of preventable violence happening in schools, churches, parks, supermarkets, and other places where people are going about their everyday lives.
Read More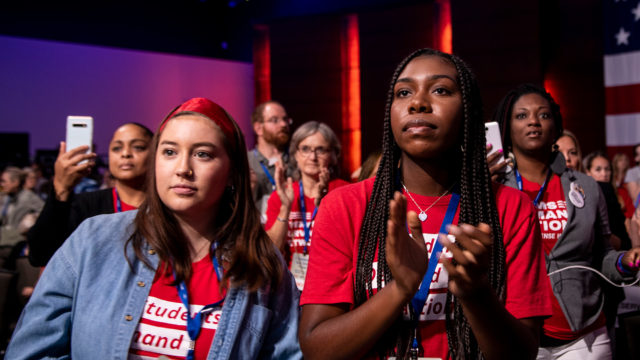 Everytown starts with you, and it starts in your town.
Gun violence touches every town in America. For too long, change has been thwarted by the gun lobby and by leaders who refuse to take common-sense steps that will save lives.
About Everytown
Wear your support for gun safety.
Every merch purchase you make supports our efforts to end gun violence.
Shop Now