We have a plan to end gun violence.
One at a time.
Gun dealers play an important role in keeping communities safe.
In 2022, there were nearly 78,000 licensed gun dealers in the United States—more than all McDonald's, Burger King, Subway, and Wendy's locations combined. This report spells out the basic facts about licensed dealers and the relationship between these dealers and gun crimes.
Read the Report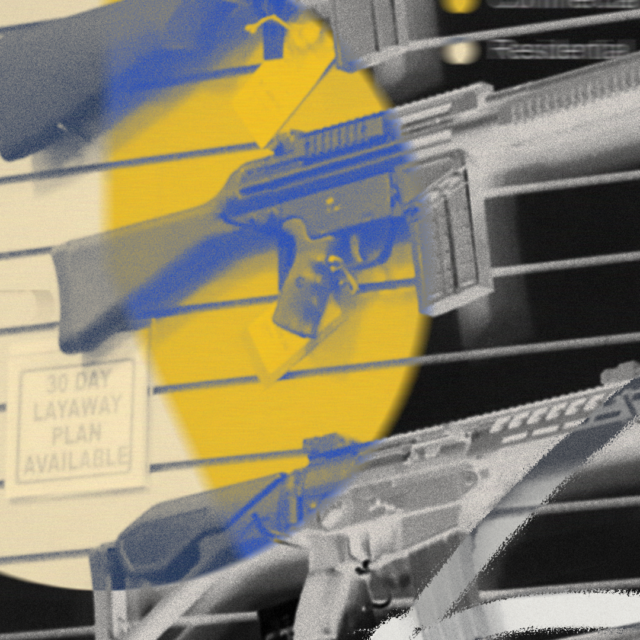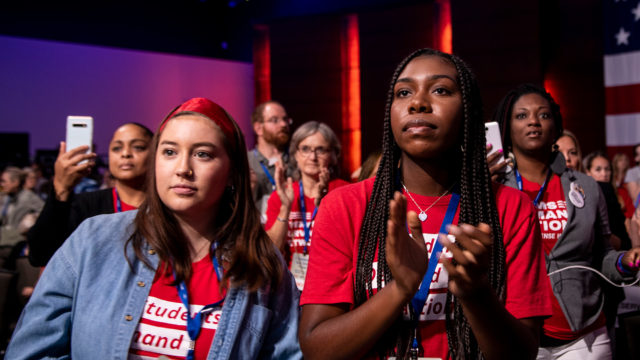 Everytown starts with you, and it starts in your town.
Gun violence touches every town in America. For too long, change has been thwarted by the gun lobby and by leaders who refuse to take common-sense steps that will save lives.
About Everytown
Wear your support for gun safety.
Every merch purchase you make supports our efforts to end gun violence.
Shop Now